Click on the Givelify or Cash App link below to make a secure online donation to Buck Street Memorial Church.
Thank you in advance for your financial support!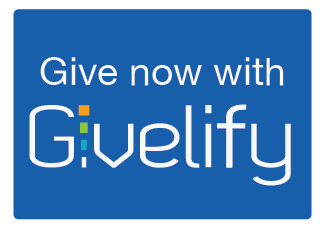 NOW AVAILABLE CASH APP
If you would like to give to a specific ministry please add the ministry name in the memo section.
If not specified in the memo section all donations will go to the General Fund.
Mail In:
Buck Street Memorial Church Of God In Christ
3510 Des Chaumes Street
Houston, TX 77026